Regular updates of sarcastic and irreverent nonsense.
My books
I have written and self-published six books and they are available to buy from Amazon UK, Amazon US, Barnes and Noble, and Smashwords.  My first two are free on Smashwords and they can be downloaded in Kindle, Nook, Sony, and PDF digital formats.  Paperback editions are now available for some of them as well.

Reviews of my books are on Goodreads and also on the above Amazon links.
Anyone unsure which book to start with I would recommend giving Shelter from Thunder a go.  Not only is it short but is also one of my personal favourites.
Saying Goodbye to Warsaw
Like any girl who is loved by her family, Abigail Nussbaum loves to chase butterflies, enjoys lying on her back looking for shapes in the clouds, and happily teaches young children to make daisy chains.
In the eyes of certain people, however, Abigail has committed a heinous crime. The year is 1940; the place is Poland; Abigail happens to be Jewish.
Along with half a million other Jews, Abigail and her family are evicted from their home and forced to live in the bombed out ruins of Warsaw, the Polish capital.
Although a handful decide to fight back, is the uprising strong enough to save Abigail's spirit?
Jake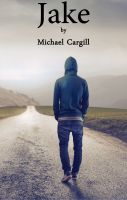 Jealousy, lust, and teenage insecurities are the lifeblood of any large school.  Loneliness can strike without warning, spreading through the cramped corridors like an epidemic.
Some people look at Jake in awe, others look at him with hatred. Jake is just an ordinary boy who wants to be liked.
Jake wants to know why the girls never seem to notice him.  Jake is… well, he's Jake.
Underneath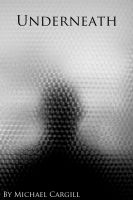 Look at the person sitting just across from you. It doesn't matter whether they're a loved one, a friend, or a complete stranger.
Now look at their face. Are they happy? Are they sad? Or are they angry? Can you even tell?
How well do you actually know the people closest to you? Have you ever seen the real person that lies just underneath what you see…?
Shades of Grey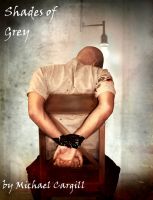 John is not a very nice man. He works for the government. So who has tied him to a chair and what do they want?
James is a British soldier during WWII.  Tom is a young boy with a terrible secret.
Three stories. Three very different people. All of them battling to survive.
Bits of Cargill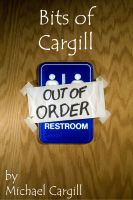 Justin Bieber's diary. Vladimir Putin reviews a glass of Coke. Steve Jobs speaks from heaven. Vegetarians are the real hunters.
Satirical news items, opinion pieces, and other nonsense.
Shelter from Thunder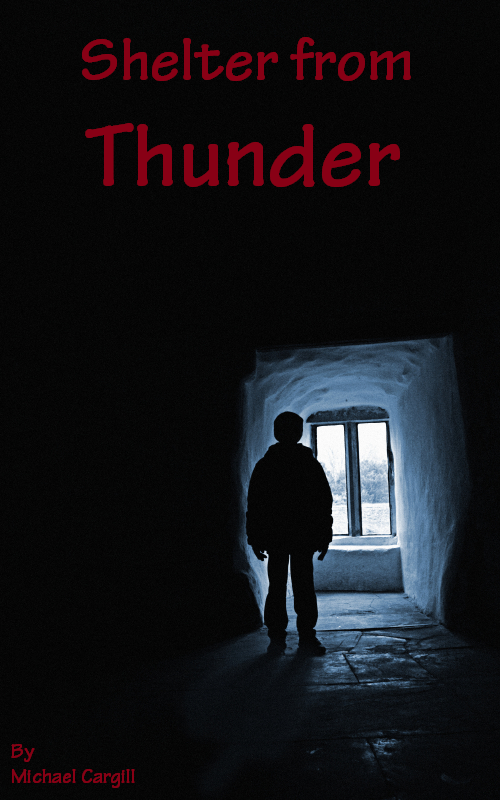 Sam is a quiet and lonely boy who had the misfortune to be born a few years before World War II.
Finding shelter from German bomber planes is almost a daily part of his life now, but he wonders when his luck will run out…